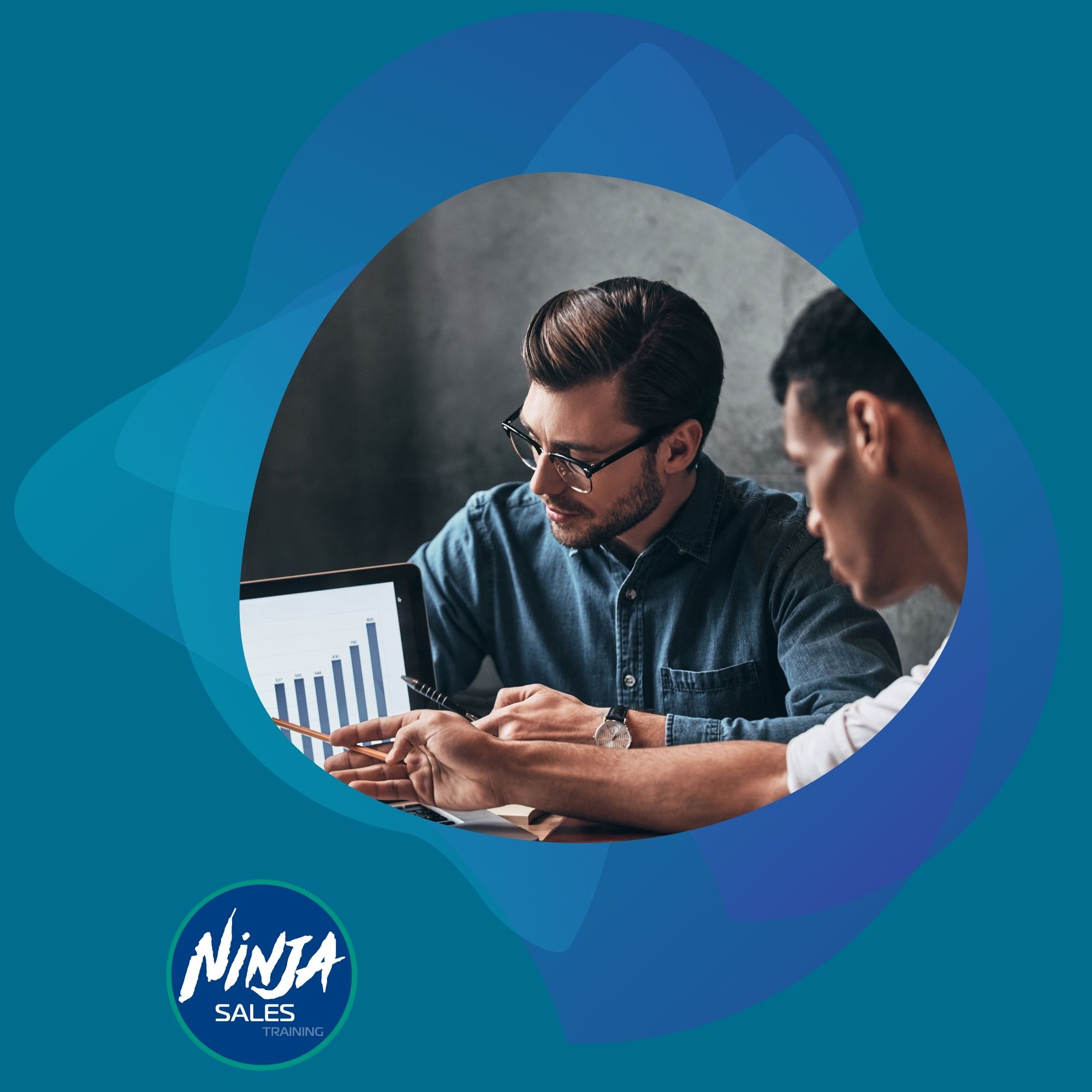 INCREASE SALES. IMMEDIATELY!
Sales is about taking care of people at all levels.
ALL DAY. EVERY DAY.
Find common ground with your clients and add value to their lives. Learn to do this with Ninja Sales. Take your insurance sales to the next level!
HELP YOUR SALES GROW EXPONENTIALLY.
Learn the ONLY 4 reasons why people don't buy. No matter what you sell.
Understand these reasons and win every time.


About Insurance Expert
Charlie Downey
Charlie Downey is an international speaker on insurance proficiency and sales, he is an insurance futurist. He has been involved in reinsurance and the captive marketplace, has owned a professional insurance training company and a large independent retail agency including insurance, real estate and financial planning.